Hair Extensions - New In Our Salon
Hair extensions using the latest HairTalk method - nano tapes
Hair Extensions
- new in our salon -
Hair extensions using the latest HairTalk method - nano tapes
Welcome to the website of Hair Salon No.1, where you'll find a Goldwell hair studio, solarium Ergoline (only in Roztoky) and also make-up services. Thanks to you, our awesome clients, we are able to continually develop our skills and improve ourselves since 2011, when the first branch in Roztoky was founded.
Nowadays we provide our service also in a new studio we have opened in the heart of Prague. You can find us at Francouzská 4, Prague 2 - Vinohrady, where we share the building with a famous music club Retro.
Our engagement, creativity, self-improvement and education are the reasons that bring you back to us, which we are very grateful for, therefore we have decided to bring all of these closer to you.
We very much look forward to welcoming you in both of our studios!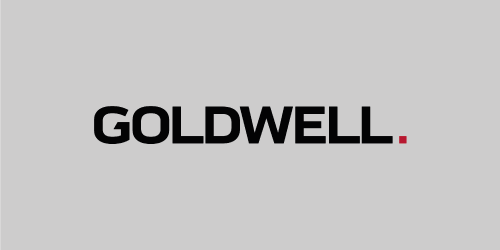 The hair makeover was done by Petra Kuruczová.
At the moment you can use our on-line reservation system for our Prague location only.

Due to the busy schedule it is possible to make an appointment at Petra Kuruczová only by phone.

We ask our regular customers to register before their first online reservationor and log in to their account with each subsequent order. In this way, we will be able to offer you the maximum possible service.
Thank you for your understanding.